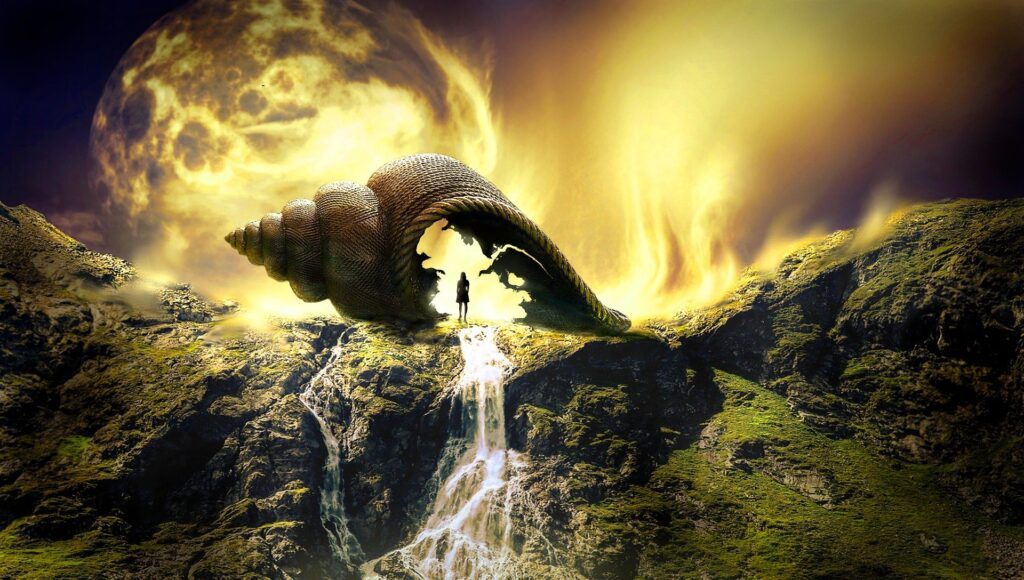 You choose the time. The healing is there for you when you need it.
So there is also an intuitive woo-woo side to the adventure that is my life. I first discovered alternative healing in my early twenties while searching for ways to feel stronger and more stable within my own chronic illness.
I worked for many years as a healer, channeler, spiritual development coach and teacher, and even studied to be a New Thought minister for a while. I maintain a regular meditation and yoga practice, consult the tarot and other divination systems (I have also created a couple of my own) and routinely give healings to my friends and, of course, myself.
Energy Healing Time Capsules release directed energy for fifteen minutes, but may continue to extend healing benefits for a few days. Once it's ready you can activate it any time you want. (I will send you a few suggestions, so don't worry if you are new to this.) You can sit or lay quietly to receive it or simply go about your day know it's working on your behalf.
Using a combination of Usui and Karuna Reiki, crystal healing energy, sacred geometry and other techniques, as well as healing energy from your spiritual self, I create and charge a Time Capsule specific to your needs.
Aura Cleanse
Boost & Support Positive Change in Your Life
Insomnia & Pain Relief
Healing Your Sexual or Sensual Self
Activating & Enhancing Your Connections to Your Spirit Guides, Guardian Angels or Spirit Animals
Any Issue You'd Like to Focus On
You can also choose to receive a short personal message from me (or your guides) regarding your healing.
At fiverr.com, you can select one of three levels of intensity for each healing or choose a Multiple Time Capsule Package, for discounted rates. My prices are set to be accessible to as many people as possible.
Using fiverr.com is much like using any other booking service. It helps me organize the sessions and respond to questions as quickly as possible. Signing up is free and there are many other professional services available on the site for you to explore.