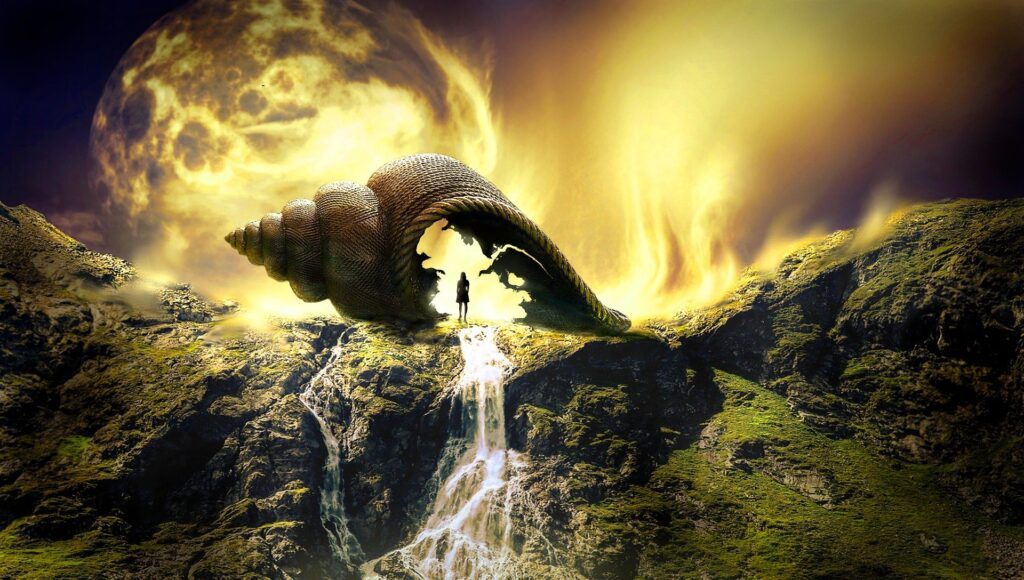 You choose the time.
The healing is there for you when you need it.
There is also an intuitive-witchy-woo-woo side to the adventure that is my life. I first discovered alternative healing in my early twenties while searching for ways to feel stronger and more stable within my own chronic illness.
I have worked as a healer, channeller, spiritual development coach and teacher, and even studied to be a New Thought minister for a while. In my everyday life I maintain a regular meditation and yoga practice, consult the tarot and other divination systems (I have also created a couple of my own) and routinely give healings to my friends and, of course, myself.

This is a safe & affirming space for LGBTQIA2+, BIPOC, chronically ill, disabled, cognitively diverse and/or neurodiverse persons. Come as you are. 

Please visit my booking page at fiverr.com. There you can choose:

All prices have be set to be as accessible as possible.
Time capsule Energy Healing (with ot without a personal channelled message)
A mini-reading using the Celtic Dragon Tarot and/or The Druid Animal Oracle
A package of multiple sessions
Prices have been set to be as accessible as possible.
Using fiverr.com is much like using any other booking service. It helps me organize the sessions and respond to questions as quickly as possible. Signing up is free and there are many other professional services available on the site for you to explore.